Home

/

SUISHIN JUNMAIDAIGINJO 180ML/12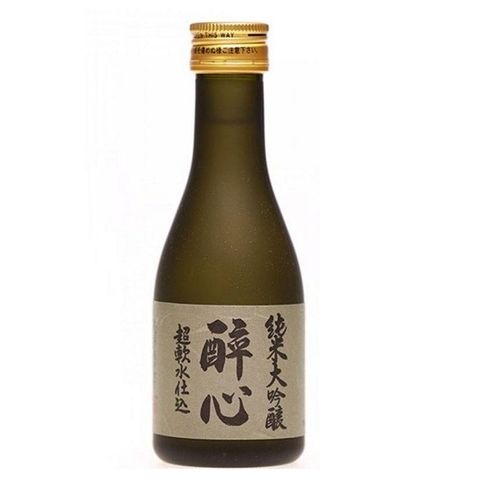 SUISHIN JUNMAIDAIGINJO 180ML/12
Details
Maker:

SUISHIN

Unit:

180ml/12

CTN Qty:

12
Description
Country of origin.....Japan/ Hiroshima Prefecture
Type.....Junmai Daiginjo
ALC.....16%
SMV.....+1.5
RICE POLISH RATIO.....50%
Acidity.....1.4
Taste.....Clean & Dry

Information

In order to return to the origin of Ginjo, Ushin sought water in the hinterland where abundant nature still remains, and dug ultra-soft water with a hardness of 14 at the foot of the isolated peak holding the primeval beech forest.
Sake brewing with ultra-soft water is one of the most difficult techniques in brewing. This sake is Junmai Daiginjo, which was born after five years of trial and error.