Home

/

RA-YU (CHILI OIL) 920G/6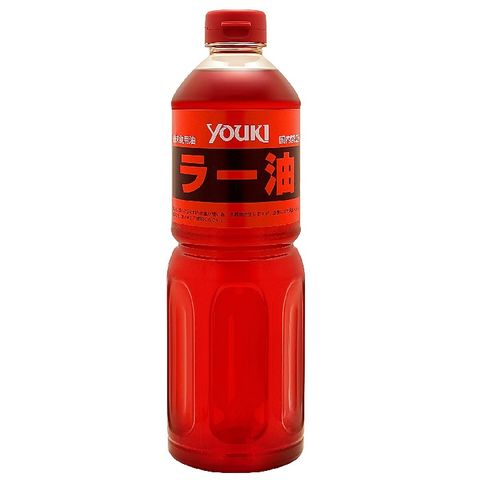 RA-YU (CHILI OIL) 920G/6
Details
Maker:

YUKI

Unit:

920g/6

CTN Qty:

6
Description
Country of origin.....JAPAN
Dry/Frozen.....DRY
Product size.....270mmx80mmx80mm
Ingredients.....Soybean oil, Dried chilli, Spring onion, Ginger, Cinnamon bark, Star anise (Contain some soybeans)

< Information >
No fragrances or colorings are used.
Added several kinds of spices such as chili pepper, star anise and cinnamon, and slowly transferred the spiciness and aroma to the oil. This chili oil is suitable for cooking.
It is used a lot of spices and potherbs. Please use it for dumplings, ramen, etc., as well as for spiciness and flavoring of all Chinese dishes.