Home

/

WORCESTER SAUCE 1.8L/6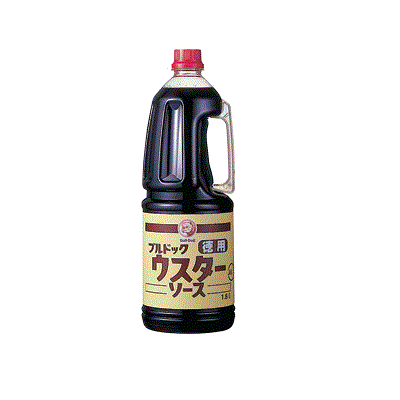 WORCESTER SAUCE 1.8L/6
Details
Maker:

BULLDOG

Unit:

1.8L/6

CTN Qty:

6
Description
Country of origin.....JAPAN
Dry/Frozen.....DRY
Product size.....10.21cmx31.39cmx10.39 cm, 2.22kg
Ingredients.....Brewed vinegar, Sugars (High-fructose corn syrup, Sugar), Salt, Vegetable / Fruit (Onion, Carrot, Tomato, Apple), Spices / Caramel pigment, Seasonings (Amino acids)
Nutrition facts.....[Per 100g ] Energy 494kj

< Information >
A slightly dry, flavourful and light worcestershire sauce that is a blend of spices, brewed vinegar, sugar, salt, etc. based on vegetables and fruits.
Compared to the sauce for the cafeteria, it has a mild taste with less acidity, saltiness and spices. Please use it as it is on the meal, or for cooking or refilling.