Home

/

NISSHOU KIMCHI NO MOTO 1100G/12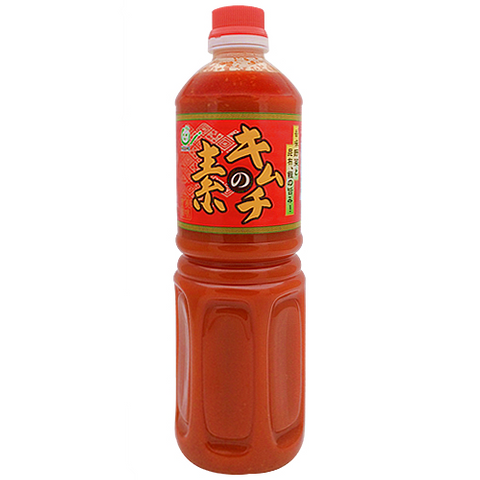 NISSHOU KIMCHI NO MOTO 1100G/12
Details
Maker:

TOHO

Unit:

1100g/12

CTN Qty:

12
Description
Country of origin.....JAPAN
Dry/Frozen.....DRY
Ingredients.....Grated garlic, High-fructose corn syrup, Apple puree, Salt, Hydrolized protein, Soy sauce, Red hot chilli pepper, Bonito extract, Mackerel extract, Kelp extract, Flavour enhancer (621, 635), Acidity regulator (260), Thickener (415), Colouring (160(c))
Nutrition facts.....[Per 100g] Energy 184.8kj, Protein 0.8g, Fat total Less than 1g (Saturated 0.0g), Carbohydrate 10.8g (Sugars 0.1g), Sodium 2670mg

< Information >
Stamina kimchi base with plenty of garlic, kelp and bonito flavor. Using plenty of garlic, apples, and chili peppers, the acidity and saltiness are modestly finished, making it easy to eat. You can enjoy it deliciously even if you use it for cooking such as kimchi pot, dumplings, yakiniku sauce, and mapo tofu.