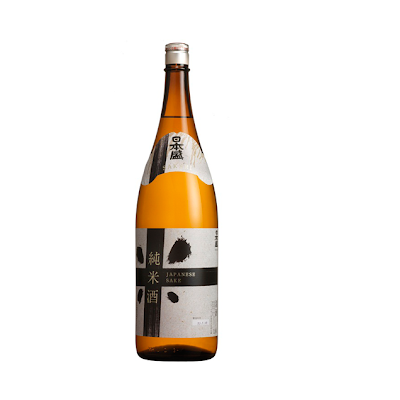 SAKE 1.8L/6
Details
Maker:

SAKARI

Unit:

1.8L/6

CTN Qty:

6
Description
Country of origin.....Japan/ Hyogo Prefecture
Type.....Junmai
ALC.....13.0%
SMV.....+3
RICE POLISH RATIO.....75%
Acidity.....1.5
Taste.....Clean & Dry

Information

This popular sake is from the Nada region, an area famed for its rich agricultural heritage to make sake. Light and refreshing with tastes of nuts and herbs, followed by a gentle spice, this sake is perfect for light meals, first time sake drinkers. Enjoy warmed. To get the perfect temperature, pour sake into a decanter and immerse in boiling water for 2-3 minutes.