Home

/

MIO SPARKLING 300ML/12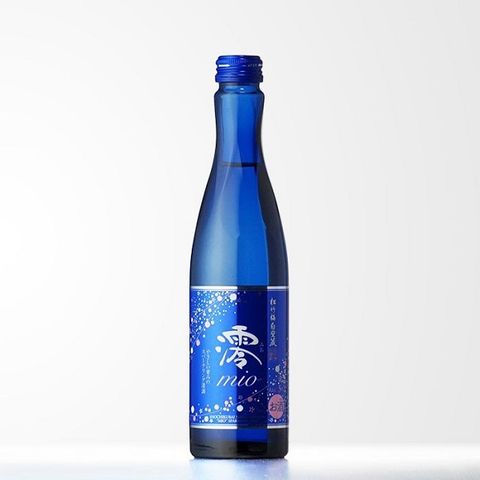 MIO SPARKLING 300ML/12
Details
Brand:

TAKARA

Maker:

TAKARA

Unit:

300ML/12

CTN Qty:

12
Description
Country of origin.....Japan
Type.....Sparkling sake
ALC.....5%
SMV.....-70
RICE POLISH RATIO.....-
Acidity.....4.0
Taste.....Sweet and fruity

Information

MIO is a festive, sparkling sake, bright with aromas of peach, ripe persimmon, freesia, and fresh bread. Its gentle effervescence creates a refreshing piquancy in the mouth, and sets off the flavors of pear and peach, with accents of yellow rose and baking spice.

Recommended Temperature: Serve chilled, at 50o F or lower, in a white wine glass or sparkling wine flute.