Home

/

SAWAHIME TOKUBETSU JUNMAI 1.8L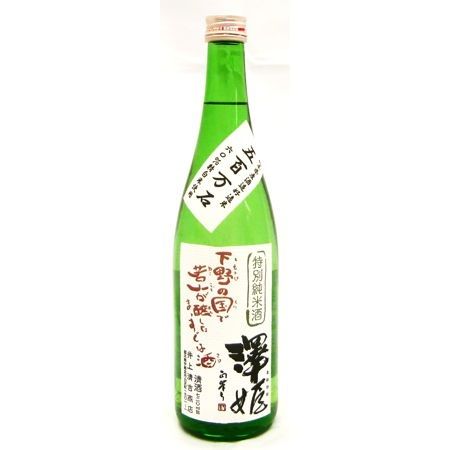 SAWAHIME TOKUBETSU JUNMAI 1.8L
Details
Maker:

INOUE SEIKICHI

Unit:

1.8L/6

CTN Qty:

6
Description
1.Country of origin.....Japan/ Tochigi Prefecture
2.Type.....Special Junmai
3.ALC.....15.0%
4.SMV.....+2
5.RICE POLISH RATIO.....60%
6.Acidity.....1.5
7.Taste.....Soft & Smooth

Information

A special pure rice sake brewed by a young brewer who inherits the traditional technique and spirit of the southern forest style, using 500 kinds of Tochigi prefecture's yeast and yeast from Tochigi prefecture.
Named "young brewed sake" for the local sake of young brewers and their passion for the local area, this sake is a refreshing and dry type.
It is a solid and good quality sake that can be drunk whether it is cold or hot.