Home

/

WHEAT VINEGAR 20L/1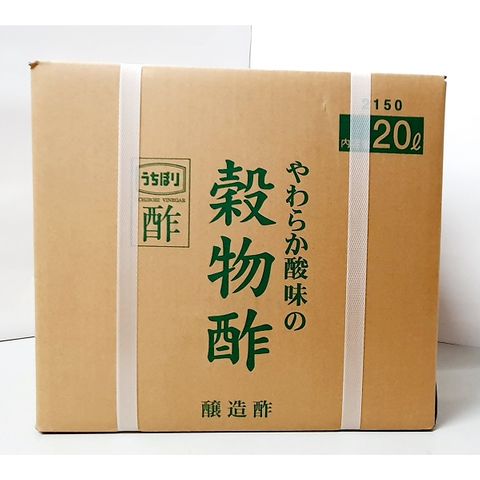 WHEAT VINEGAR 20L/1
Details
Maker:

UCHIBORI

Unit:

20L/1

CTN Qty:

1
Description
Country of origin.....JAPAN
Dry/Frozen.....DRY
Ingredients.....Rice, Alcohol, Sake lees
Nutrition facts.....[Per 15ml] Energy 17kj, Protein 0g, Fat 0g, Carbohydrate 0.6g, sodium 0.5mg
Acidity.....4.2%

< Information >
At the Uchibori Brewing Alps Factory in Nagano Prefecture, which is blessed with nature, we carefully brewed sake (vinegar moromi) using underground water from the Central Alps. This wheat vinegar brewed with rice and sake lees as the main ingredients. It features a soft acidity and a refreshing aroma. This wheat vinegar is easy to match with a wide range of Japanese, Western and Chinese dishes.